Formed in 1976, the Amici Val Ceno (Galles) is a group of Italians and Welsh Italians living and working in Wales who organise social and charity events within the Welsh-Italian community. Over the years members have given talks on the Welsh-Italian connection to historical societies, WI's and indeed to anyone who requests them.
Some founder members have since passed on or moved from Wales, but the AVC continues and will continue to serve the Welsh-Italian community and their friends in the future.
The main objectives were, and will always be, to organise social and cultural events promoting contact among the Welsh-Italian community in social settings, thus maintaining that extra dimension of both Welsh and Italian cultures.
The AVC will always be strictly non-political as an Association. Profit is secondary to the social aspect, with any funds raised being given to carefully chosen charities. We have over the years distributed a substantial amount to a wide range of worthy charities.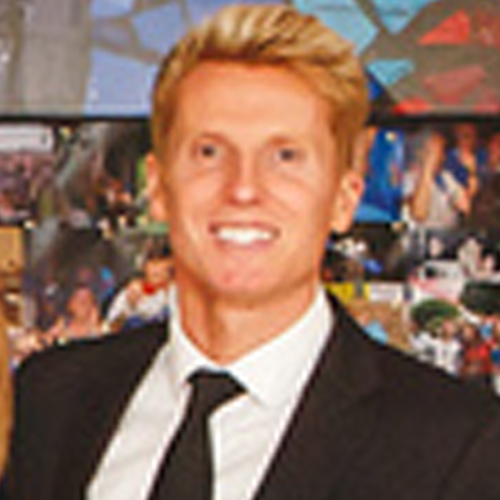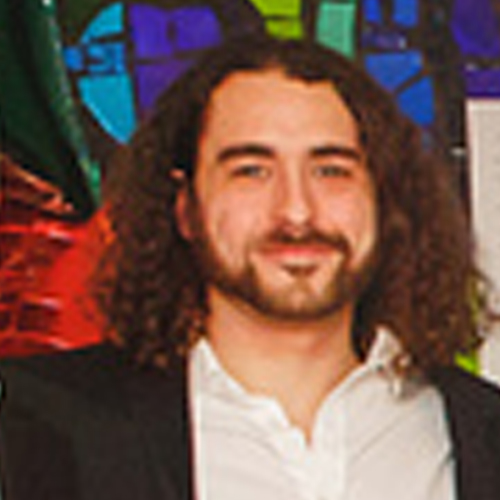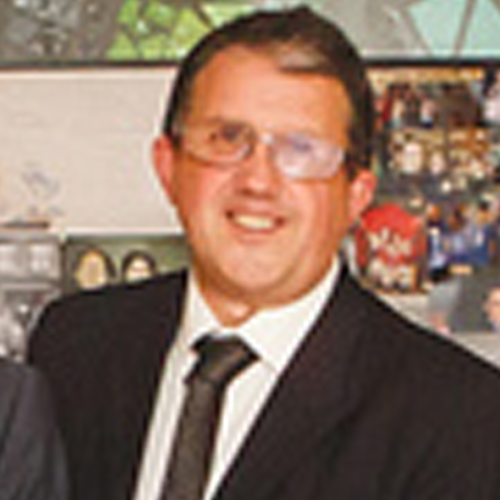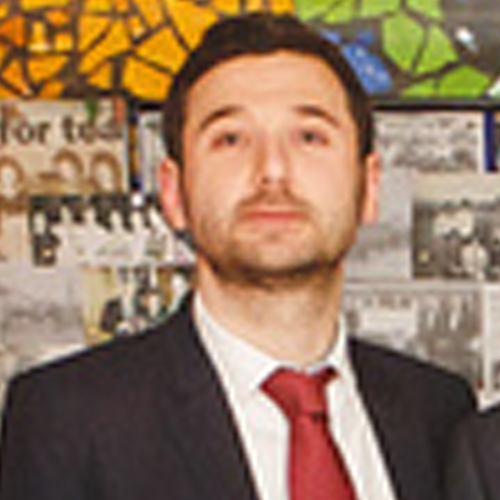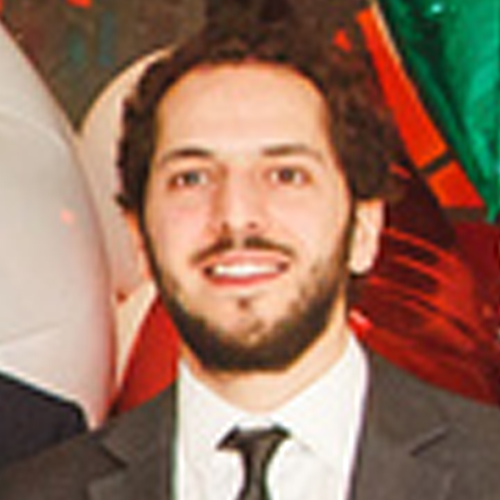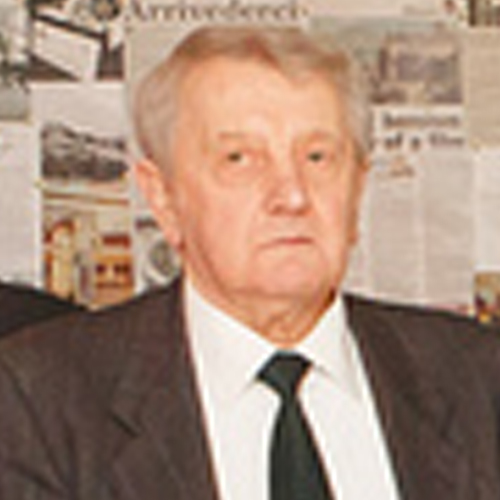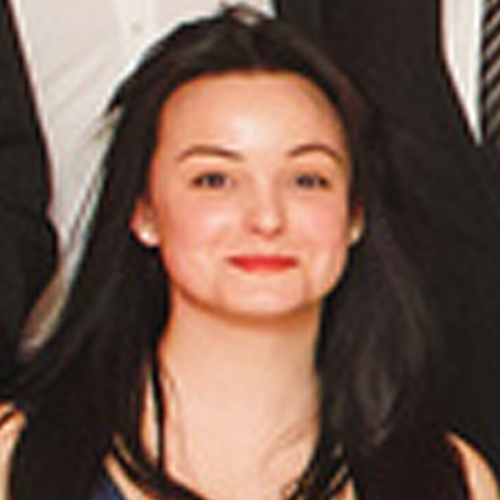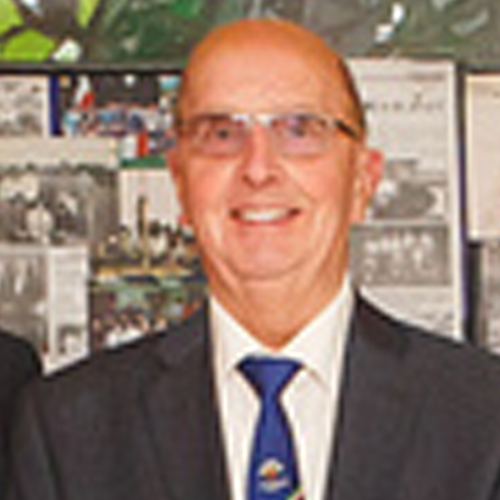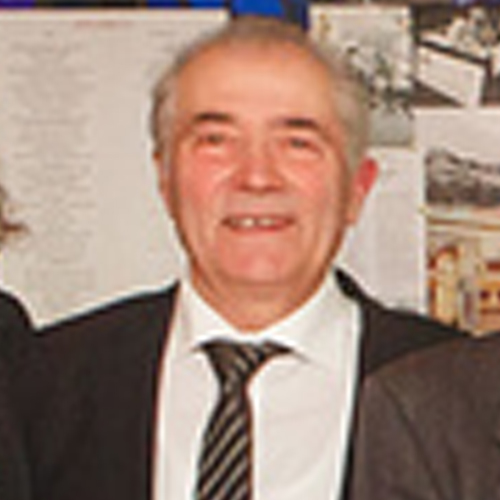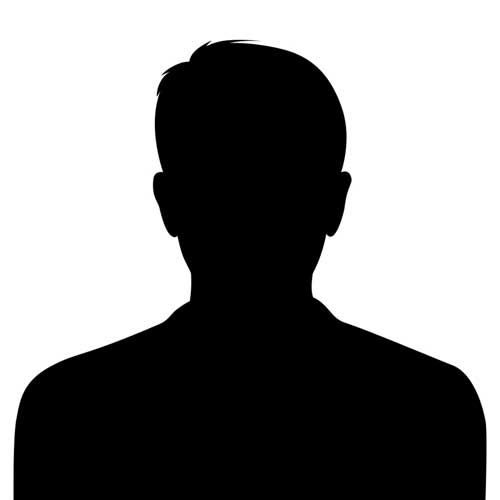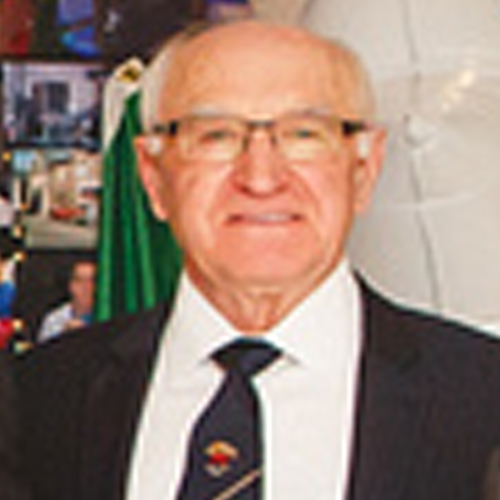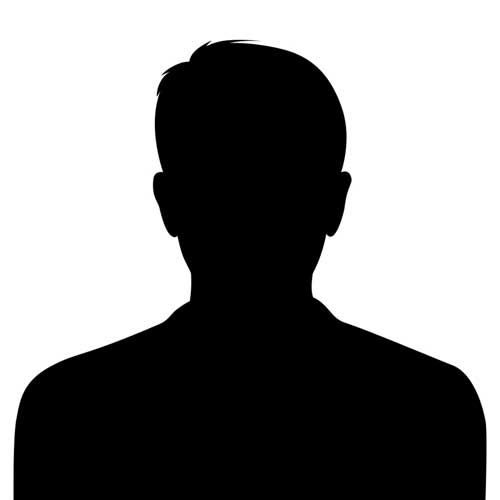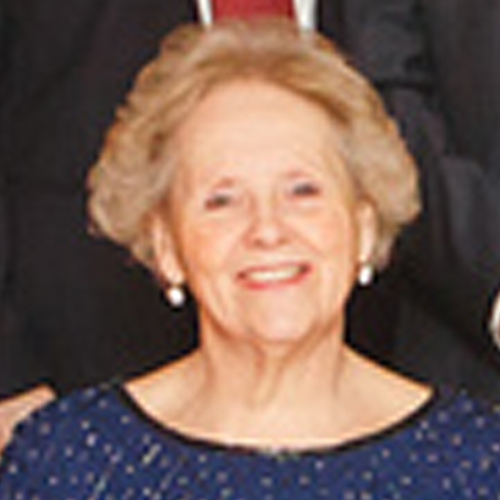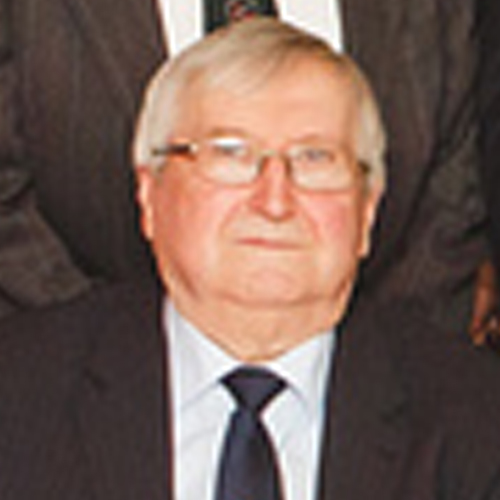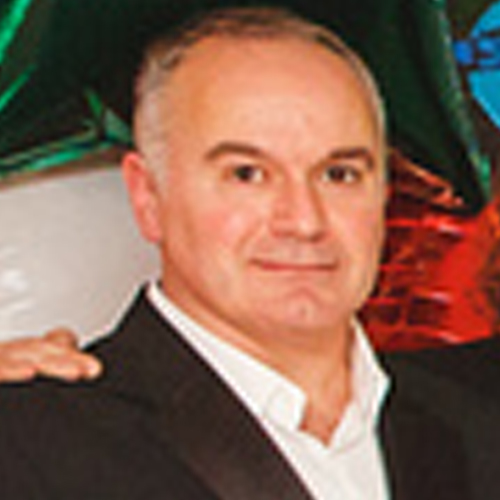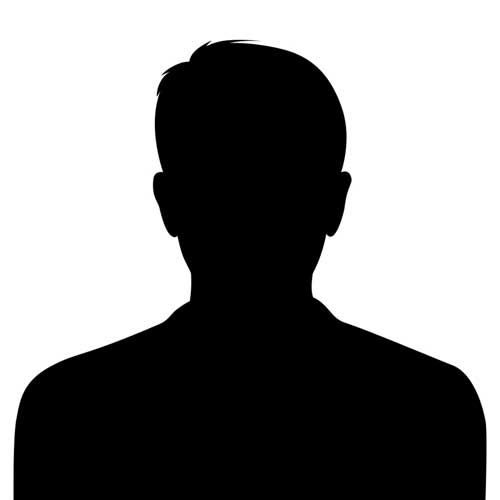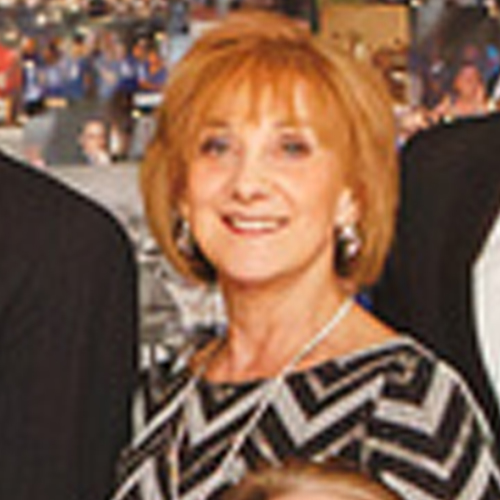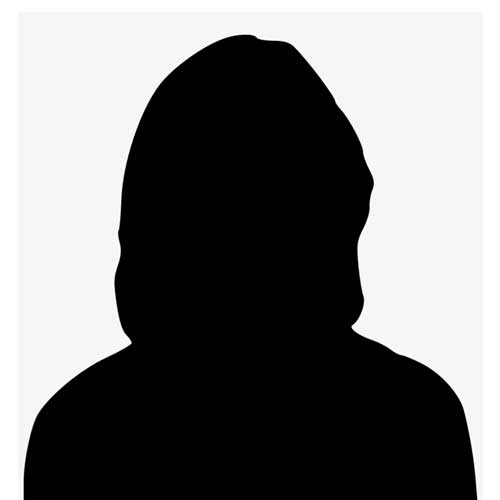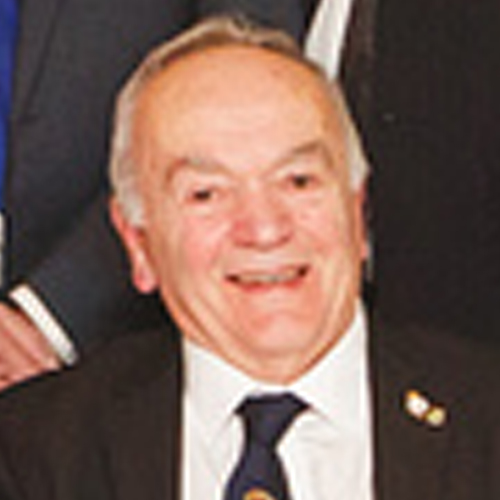 We aim to offer a wide variety of events throughout the year that are suitable for all ages and interests. From our family friendly Scampagnata (the most famous of our events), to our (strictly educational) wine tasting evenings, we ensure that everyone has event that will interest them.