We announce with great sadness that Romeo Basini, Amici Val Ceno's dedicated President of 21 years and one of the 1976 founding members, has passed away at the age of 84. Romeo was passionate about our community, and personified the essence of being Welsh Italian.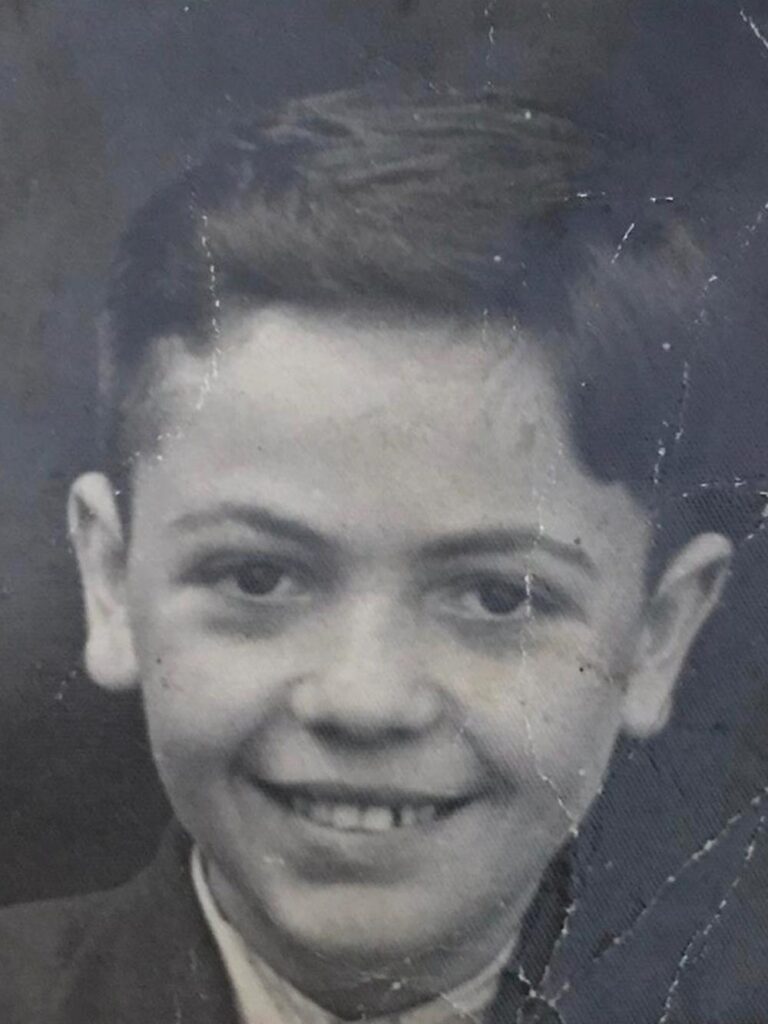 Born in 1936 to Italian parents in the Rhondda Valley, Romeo spent much of his childhood in the village of Pietranera, just outside Bardi which is considered by many to be the spiritual home of Wales in Italy.
Romeo returned to South Wales at the age of 12 where he finished school and completed national service in the Royal Army Medical Corps – he was always very proud of his time in the RAMC. Romeo then learnt the ropes working in his family's café before taking on his own 'Bracchi' shop.
In later life he became a valued part of the Treorchy business community when he started the first specialist carpet shop in the Rhondda.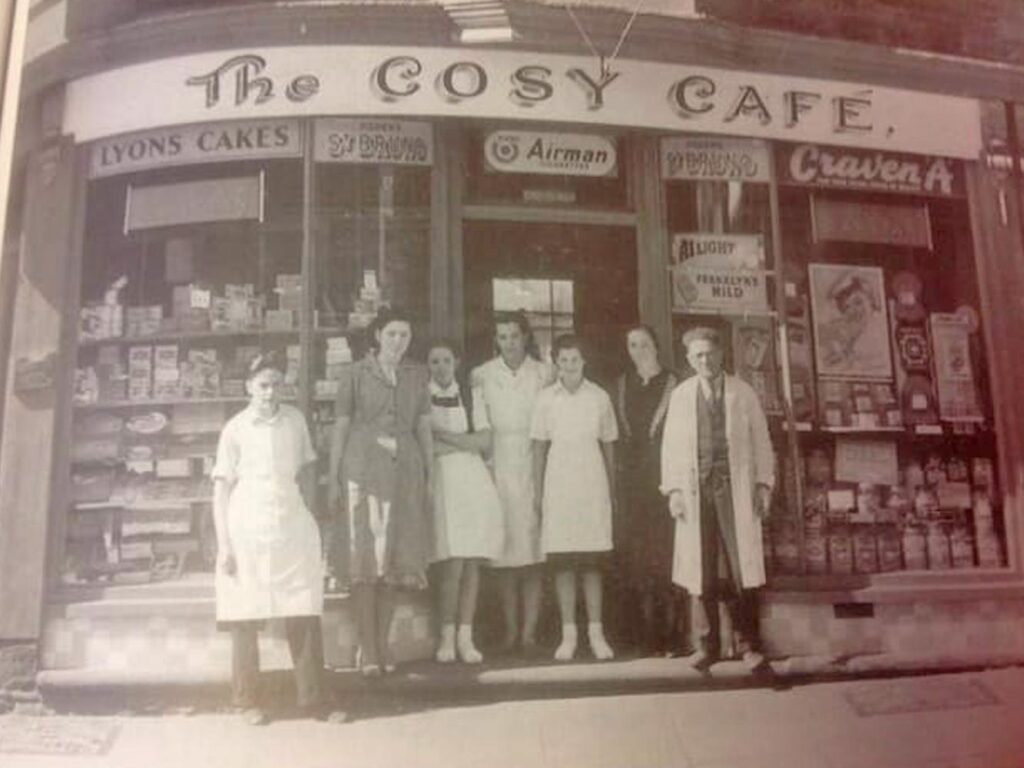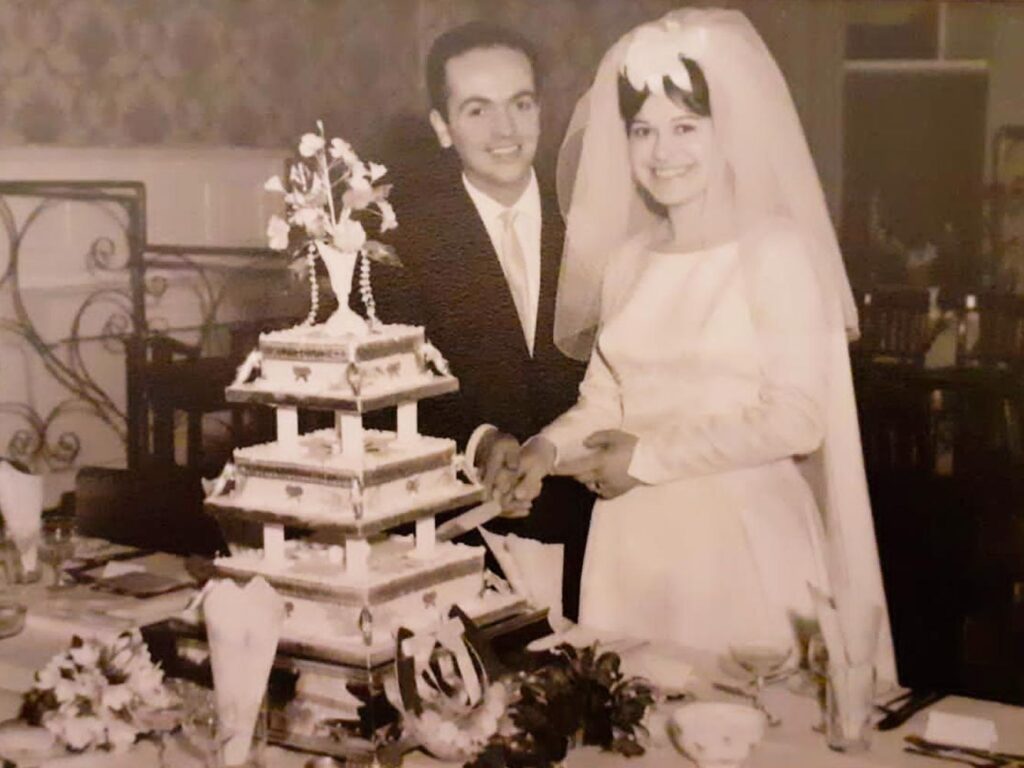 In 1966 Romeo married Teresa Conti and their family grew to include children Carla, Rob, and Laura. A devoted husband and a true family man, Romeo was a popular member of the local communities in both the Upper Rhondda and Bardi, playing the organ in Treorchy Catholic Church and giving talks to local societies on the history of the Italians in Wales with his much-missed friend, Aldo Bacchetta.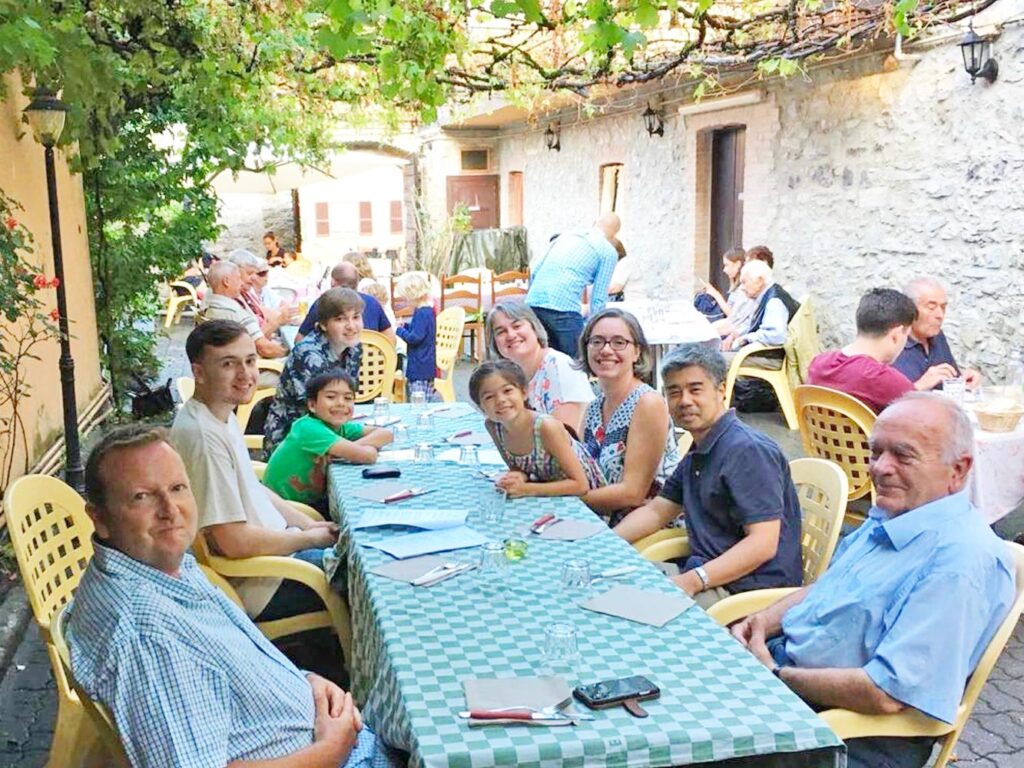 A lesser known fact about Romeo was that in 1969 he took part in the Daily Mail Trans-Atlantic Air Race, a race between the Post Office Tower, London and The Empire State Building, New York City, to commemorate the 50th Anniversary of the first trans-atlantic crossing by John Alcock and Arthur Brown. Competitors included Earls, Dukes, military teams, industrialists, and as the Daily Mail so eloquently put it, one cafe owner from the Rhondda.
From 1976, a huge part of Romeo's life centred around the newly formed Amici Val Ceno Association.Romeo was a founding member of the AVC in 1976 and served as Treasurer until 1999 when he became President. Over the past 44 years, the AVC has provided opportunities for the Welsh Italian community – and friends of Welsh Italians – to socialise whilst at the same time raise money for excellent charitable causes.
Under Romeo's leadership, the AVC has organised events including annual dinners, social evenings, the annual briscola card tournament, fancy dress events, and the famous 'scampagnata' picnic. These events have brought joy to many, and helped people both socialise and maintain cultural links. Romeo's sing songs, which he led on the traditional Italian accordion, have been a feature of events since the AVC started. Indeed, his love of music inspired him to co-found the AVC Coro which went on to perform in many and varied events.
A welcoming and inclusive approach to all has been a true feature of Romeo's involvement with the AVC. As a result, AVC events now include many Welsh and English among its numbers, as well as people from all over the world.
Romeo's leadership, tenacity and positive outlook ensured that his work, along with that of other committee members, allowed the AVC to support countless worthy causes over the years, with charities and individuals supported in both Wales and Italy, as well as across the globe. Romeo always made sure he delivered on his goals, with one memorable effort being the challenge of mobilising, along with other AVC members and a core Welsh team, a convoy to take emergency accommodation caravans to an earthquake zone in Italy in the early 80s.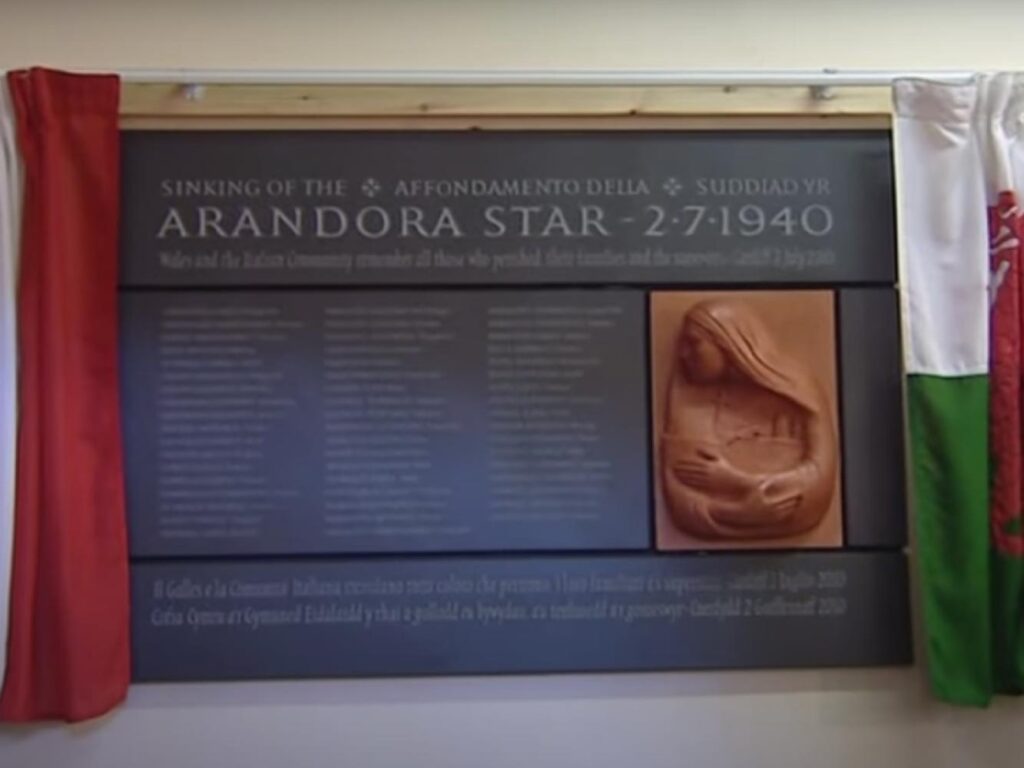 Another lasting memory of Romeo's dedication to maintaining and strengthening the bonds between Wales and Italy can be seen in the 2010 Arandora Star Memorial in Cardiff's Metropolitan Cathedral. The memorial service and unveiling was attended by former First Minister of Wales, Rhodri Morgan.
His work with the Consulta in Italy and other associations, both Italian and Welsh, has ensured that the Italian heritage is kept alive while also spreading the roots of the Welsh in Bardi.
Romeo stood as President of the AVC until the end, and son Rob, daughters Carla and Laura, sons-in-law Paul and Will, and grandchildren Sam and Jacob, Jamie and Anna have expressed immeasurable pride in what he has achieved and contributed.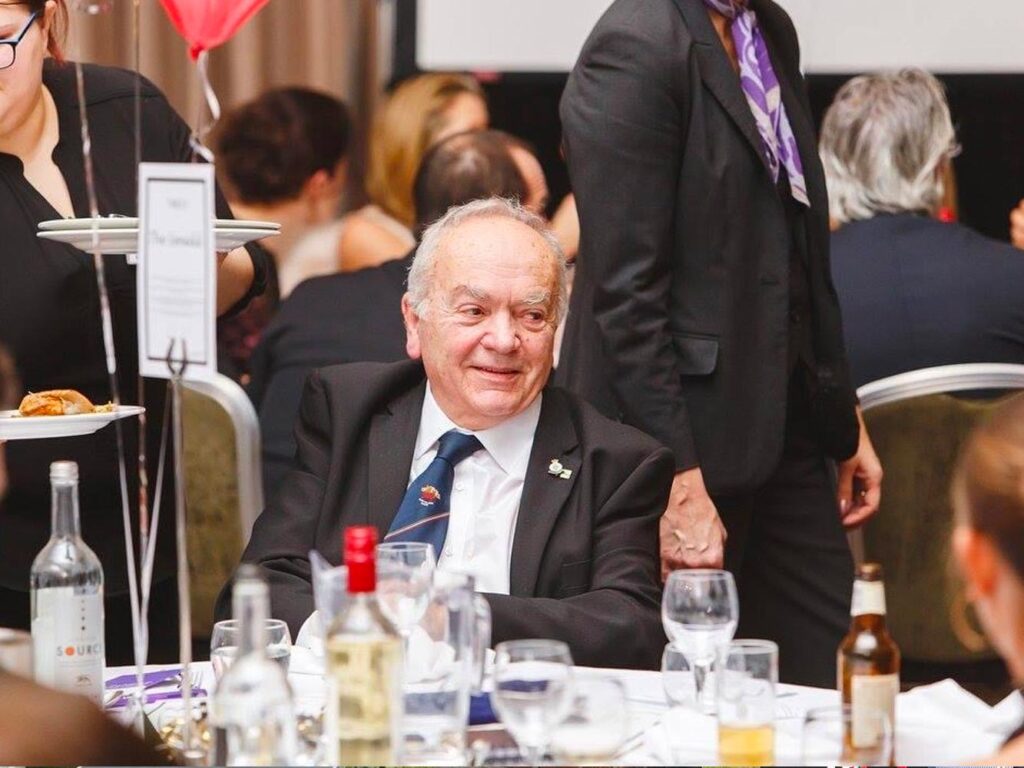 Romeo will be greatly missed at the helm of the AVC, but those who have been privileged to work alongside him know that he has left a solid foundation which will form the basis of future work.
A SNAPSHOT OF ROMEO'S LIFE