After a long and full life our mother, Alma Ferrari, quietly passed away on 24th January 2023. She was very much loved by family and friends and will be missed terribly.
If you would like to pay your respects, you are welcome to attend the rosary service at the Chapel of Rest, James Summers Funeral Home, Newport Road, Cardiff on Wednesday 8th March at 18:30pm. We will be holding a memorial service in her honour at St Peter's Church, Roath, Cardiff on Thursday 9th March at 10:00am followed by Thornhill Crematorium at 11:45am.
Alma was born on 11th February 1932 in Treherbert and rather uniquely spent her childhood years in both South Wales and the North Italian countryside due to the vagaries of the Second World War. She married our father, Giuseppe Ferrari, in 1956 and the union was blessed with four children.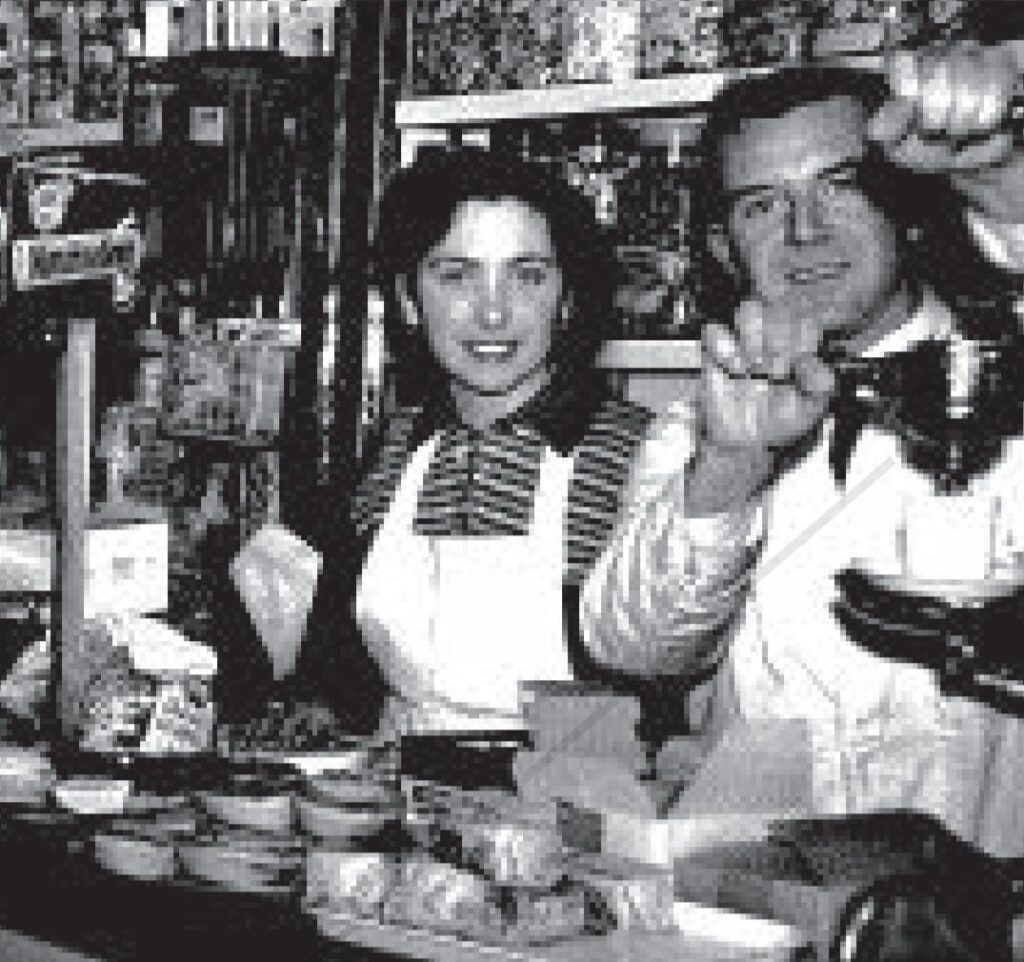 Alma ran a successful business with her husband for thirty years, as a result of which she became a familiar and popular individual in the local community.
Our father Giuseppe preceded her in death on 26th June 1984.
Alma's influence will forever remain in the lives of those who knew her best. Her exemplary life will forever be cherished in the lives of her surviving children Rodolfo, Fausto, Vittoria and Bianca and her grandchildren Rosalie, Adriana and Giuseppe.