It is with great sadness that we announce the passing of Cristina Bisagni nee Belli – treasured mother to Gemma and Mauro, mother-in-law to Gianpaolo, nonna to Raffaella, and beautiful wife to Giuseppe.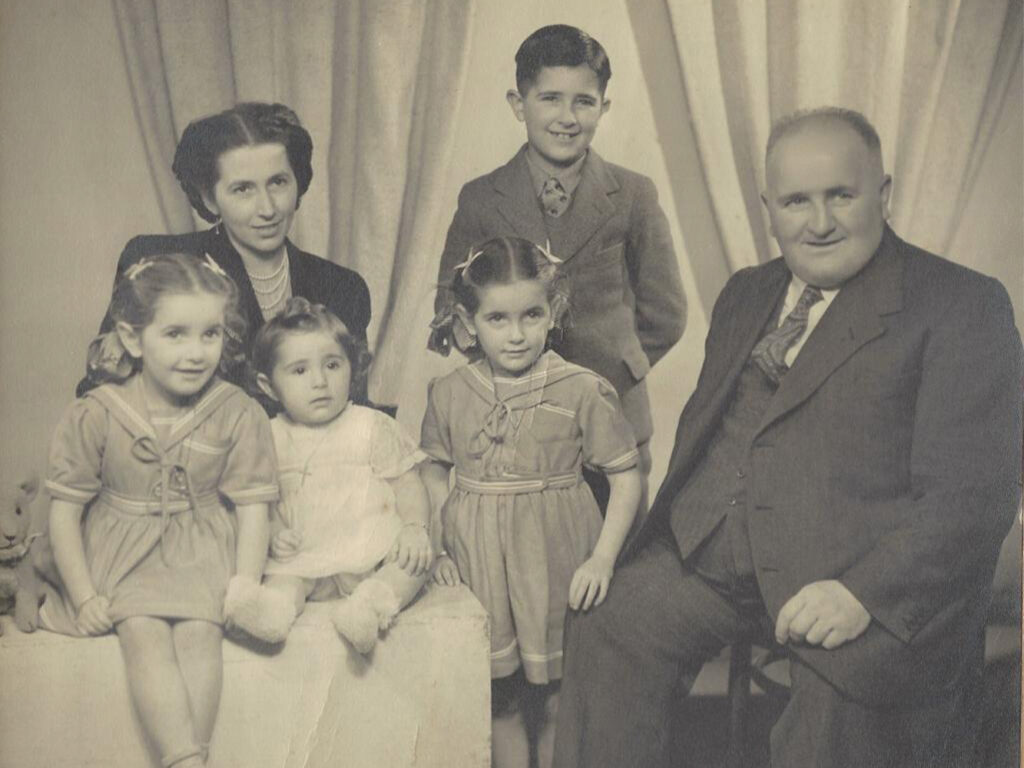 Born in 1946 to Esterina Marenghi and Angelo Belli, Cristina and her siblings – Maria, Luisa and Arturo – spent their early years at the family cafe, Belli's Cafe, in Maesteg. Belli's Cafe was a typical Welsh valley Italian cafe selling steamed pies, home-made ice cream, jar sweets by the ounce, and cappucinos. From the cafe, the family later moved to a farm in the village of Llangynwyd, Bridgend. Cristina attended school at St Clare's Convent, Porthcawl.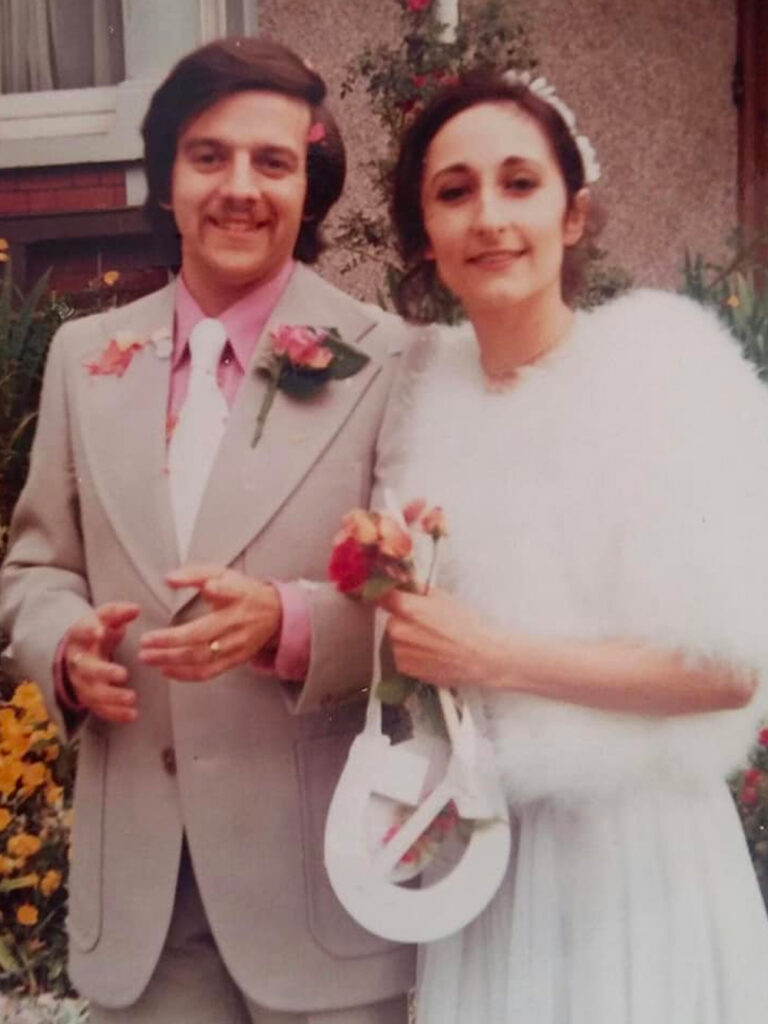 In 1973 Cristina married her sweetheart, Giuseppe, known as Pino. Soon after they married, Cristina and Pino's family grew and they welcomed their two children, Gemma and Mauro.
Christina was a keen painter, and throughout the 1970's painted extensively in the expressionist style. Possibly down to artistic streak, Cristina was a colourful lady and could more often than not be found in brightly coloured glasses and a colourful sweater.
Despite spending much of her time in Wales, Cristina loved her ancestral home of Bardi. Every year the Bisagni family would spend time in Italian towns they loved – Bardi, Vischeto di Qua, and Camogli – with their friends and family.
In 2014, Cristina and Pino were proud to give their daughter, Gemma, away to husband to be, Gianpaolo, in one of their favourite Italian seaside towns of Camogli. Their family grew further when in 2019, Cristina and Pino became proud nonni to the beautiful Raffaella.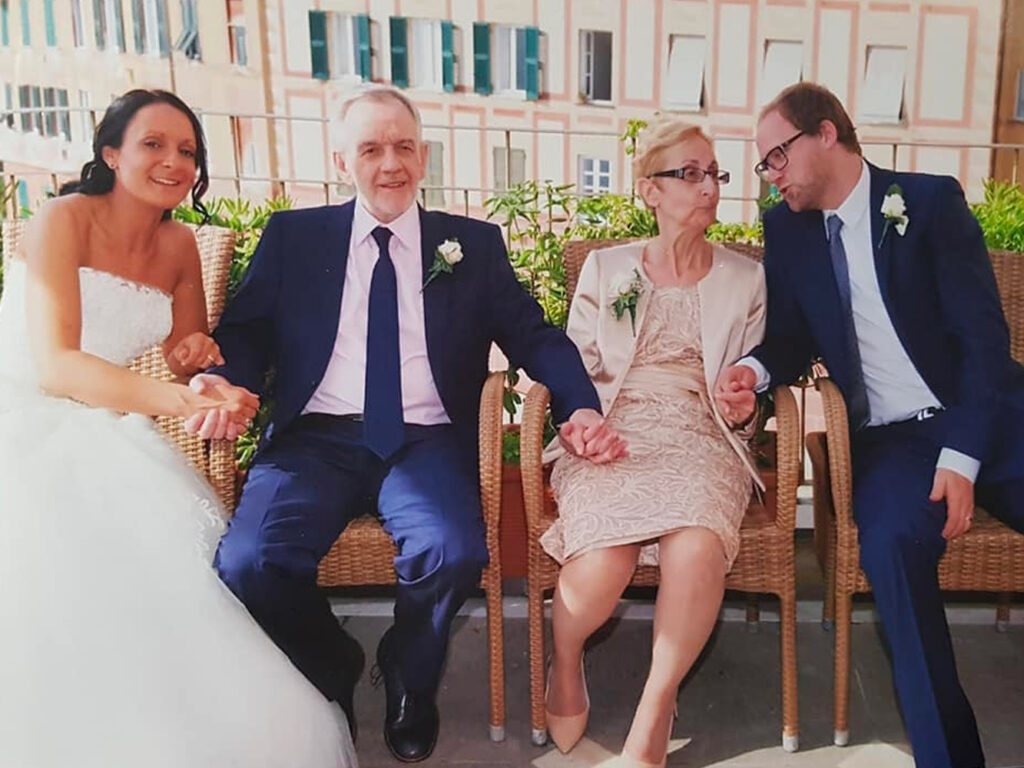 Cristina will be greatly missed by all who knew her, but she will never be forgotten – she will be remembered by everyone whose life she touched, and her memory will live on forever in the hearts of her friends and family.
A SNAPSHOT OF CRISTINA'S LIFE